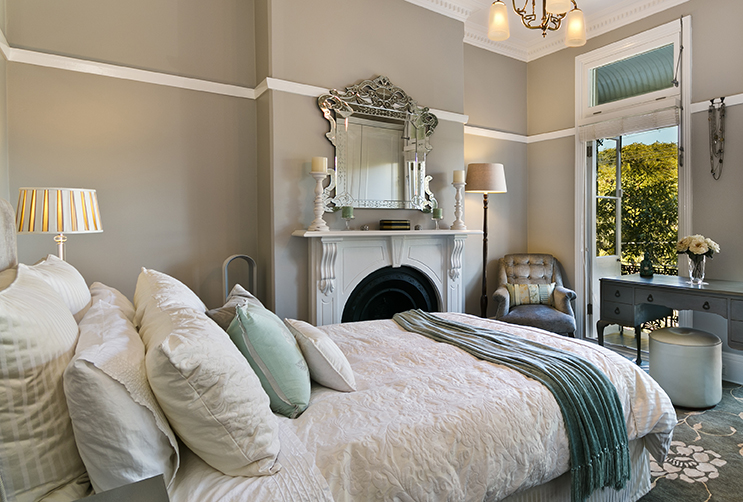 interior design for your home
We offer a listening and collaborative approach to interior design allowing ideas to be generated, discussed and refined with our clients. We then distil this information and use our own design expertise and professional judgement to deliver bespoke interior design that surpasses client expectations.
Example

a taste of our residential project work
Private Client in Chichester
Description
The client had purchased a plot of land overlooking Chichester Harbour and commissioned an architect to design and build a bespoke home.
Outcome
We worked with the client and her Lighting Designer Nicky Burridge to produce a wonderful contemporary home suitable for entertaining friends and family.
Testimonial
"Our two downstairs rooms have been transformed with your help, and we are very pleased with the result. We wanted them to have a more cosy and homely feel and you have achieved this for us. Your suggestions were both practical and appropriate, not only in relation to the overall design, but also to the smaller touches. Details such as the choice of opaque backing on the display cabinets have made a big difference. Thank you very much."
Christine Plews
"Following a house-move and extensive building work, every room in the house had to be decorated and fitted out. Our interior designer, Lesley Ann Gentry, worked with the architect and builder to bring out the character of our 300-year-old property. She began by discovering what we liked and disliked, encouraging us to think outside our comfort zone and try bold colour schemes, textures and fabrics. Lesley Ann's wealth of experience and understanding of what works and what doesn't was invaluable. She helped with decisions about fabric and colours, where we would have been at a loss knowing what to choose. She brought sample fabrics for us to look at and had a network of suppliers for tiles, lighting, flooring and soft furnishings. As we were new to the area, this meant that timescales were significantly shortened.
Lesley Ann's coordinated approach to design throughout the house has resulted in a home that's both beautiful and practical, far better than we could have achieved on our own."
Catherine and John Verity